Since the 80s, Yamaha has come a long way it all started by repairing and making reeds to making the most advanced musical instruments now. From Acoustic Guitars to Electrics, Keyboards to Synthesizers, Mixers to Sound Systems, and much more. Yamaha offers an impressive collection for performers, developing artists, sound engineers, and producers.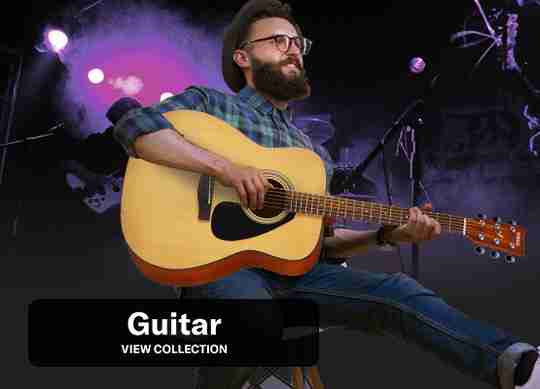 Yamaha Guitars

Refined, powerful acoustic sound and outstanding playability
Each Yamaha guitar offers a perfect combination of both traditional and modern style. The warm and balanced tone is the result of a design that has been refined by artists around the globe.
Portable Keyboards

Everything you need to make high-quality music, in an affordable package
Yamaha Portable keyboards are loaded with versatile functions, expressive touch-sensitive keys and many other features that even beginners can enjoy playing right out of the box.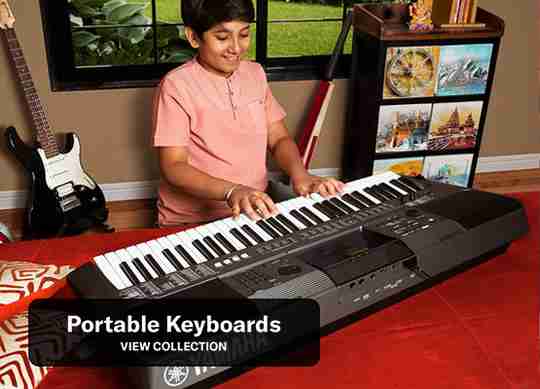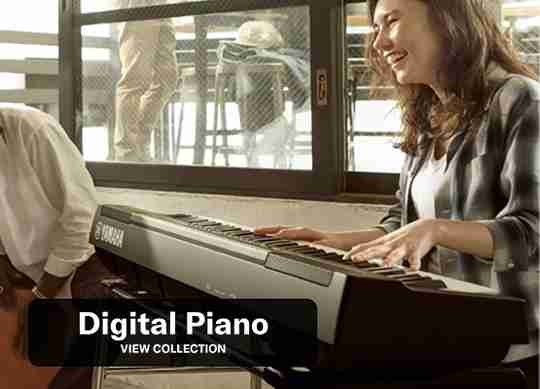 Digital Pianos

Pure piano playing experience with the heart of a true grand
A selection of excellent instrument sounds, within a stylish, portable package for the home, studio, or stage.
Portable Keyboards: Kids

The beginning of something special
With simple operations and small keys, The new Yamaha PSS mini keyboard is the perfect companion for your child. The first step to discover the joy of music.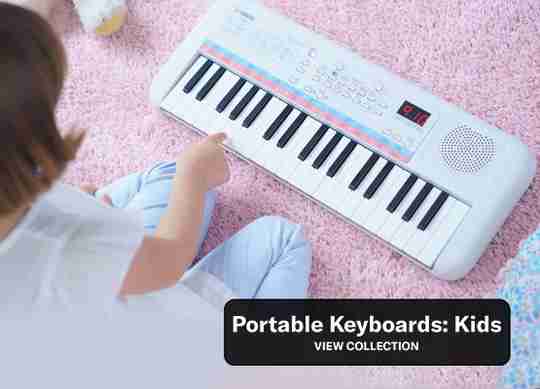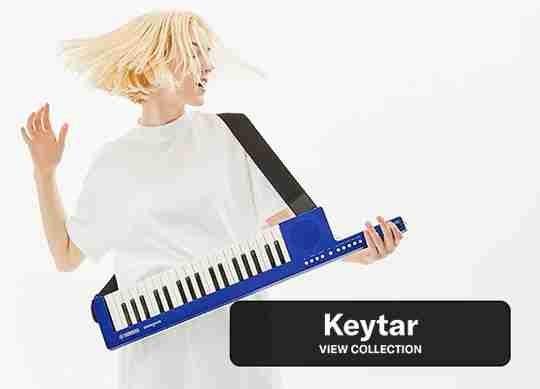 Keytar

Award-winning tool for full-fledged performances and musical composition
Yamaha Sonogenic is a wireless MIDI controller with its neck loaded with a trio of dials and sliders for quick access to crucial effects. Yamaha Sonogenic allows anyone to experience the fun of musical performance with its intuitive JAM feature.