PRS Electrics, Acoustic Guitars, Basses, Amps & Pedals online exclusively on Bajaao
Work of Art in Every PRS Instrument
SE Series Electric Guitars
Designed by PRS and a number of their signature artists, the SE electric guitars play and feel like quality instruments well beyond their price tag.
SE Artist Signature Electric Guitars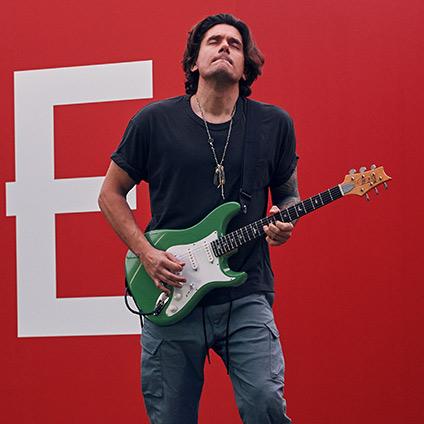 John Mayer
A genuine "guitar hero" in the traditional sense, John Mayer is a multi-Grammy winner player who not only inspires others to listen, but to also to play themselves.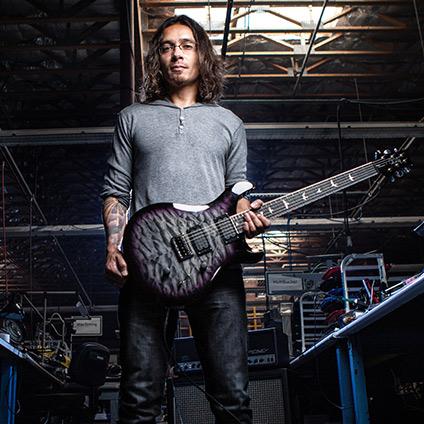 Mark Holcomb
Mark Holcomb is well-known for his pioneering work as guitarist in the extremely influential metal band Periphery. Holcomb's inventive riffing is a major component of the band's dense triple guitar sound.
S2 Series Electric Guitars
Blaze your own trail. Reimagined shapes and styles that look great out of the box or with the scars & bruises of a cross-country tour.
High-value acoustic guitars with a familiar feel.
Designed by PRS Guitars in Stevensville, Maryland and made in the USA, PRS pedals are quality pieces of gear ready for the studio and the stage. All PRS Pedals feature through-hole soldering, which allows for the best-sounding parts to be used. PRS pedals are also true bypass, so they are out of the signal chain when turned off, allowing players to have uncolored tone at the tip of their toes.